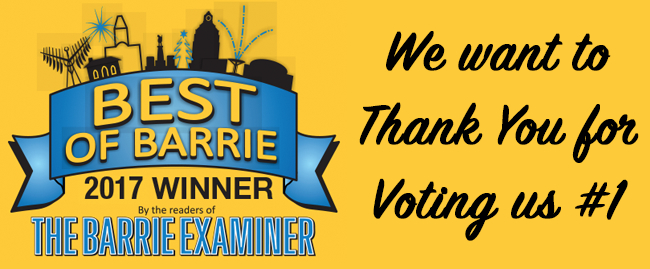 We're giving away 2 tickets to Katy Perry Nov. 1st at the Rogers Centre!
Check out our Facebook and Instagram for how you can enter!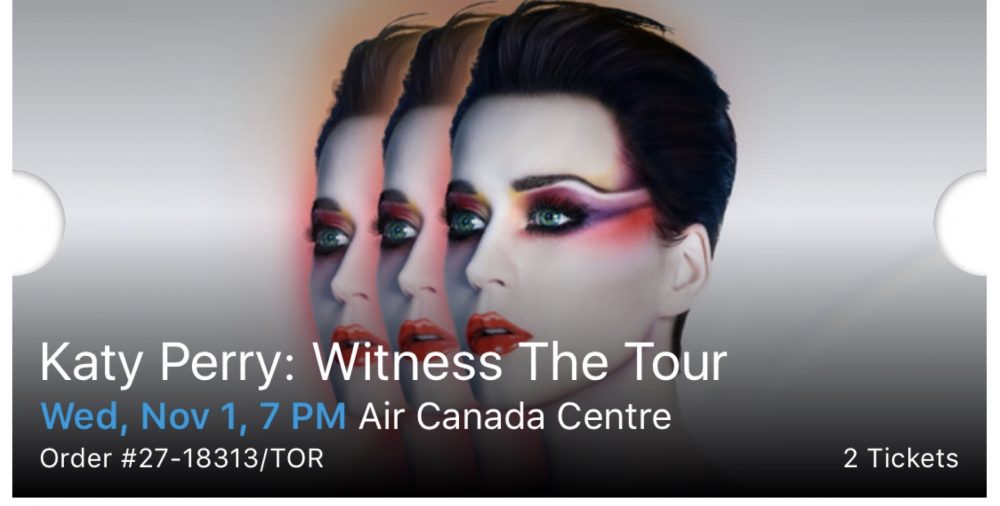 October 16th – 21st 2017
Free Tanning All Week Long!
New Clients!  Old Clients!  Current Clients!
Bring your neighbour!  Your friends!  That lady You like at Tim Horton's!  Everyone!
1 Free Tan Every Second Day All Week Long in ANY Bed!
No strings attached!  No restrictions!  Just show up!
No appointment necessary – just walk-in!
Free Mystic Spray Tans
1 Free Mystic Tan per client
No appointment necessary – just walk-in!
Even if you've done the Mystic before, come try it again for FREE!
Includes Light & Medium only. Dark +$5
Additives extra
$10 Cocoon Sessions
1 Session per client
Regular session price is $50
By appointment only
$25 Custom Airbrush Sprays
1 Session per client
This is 50% off the regular price!
By appointment only