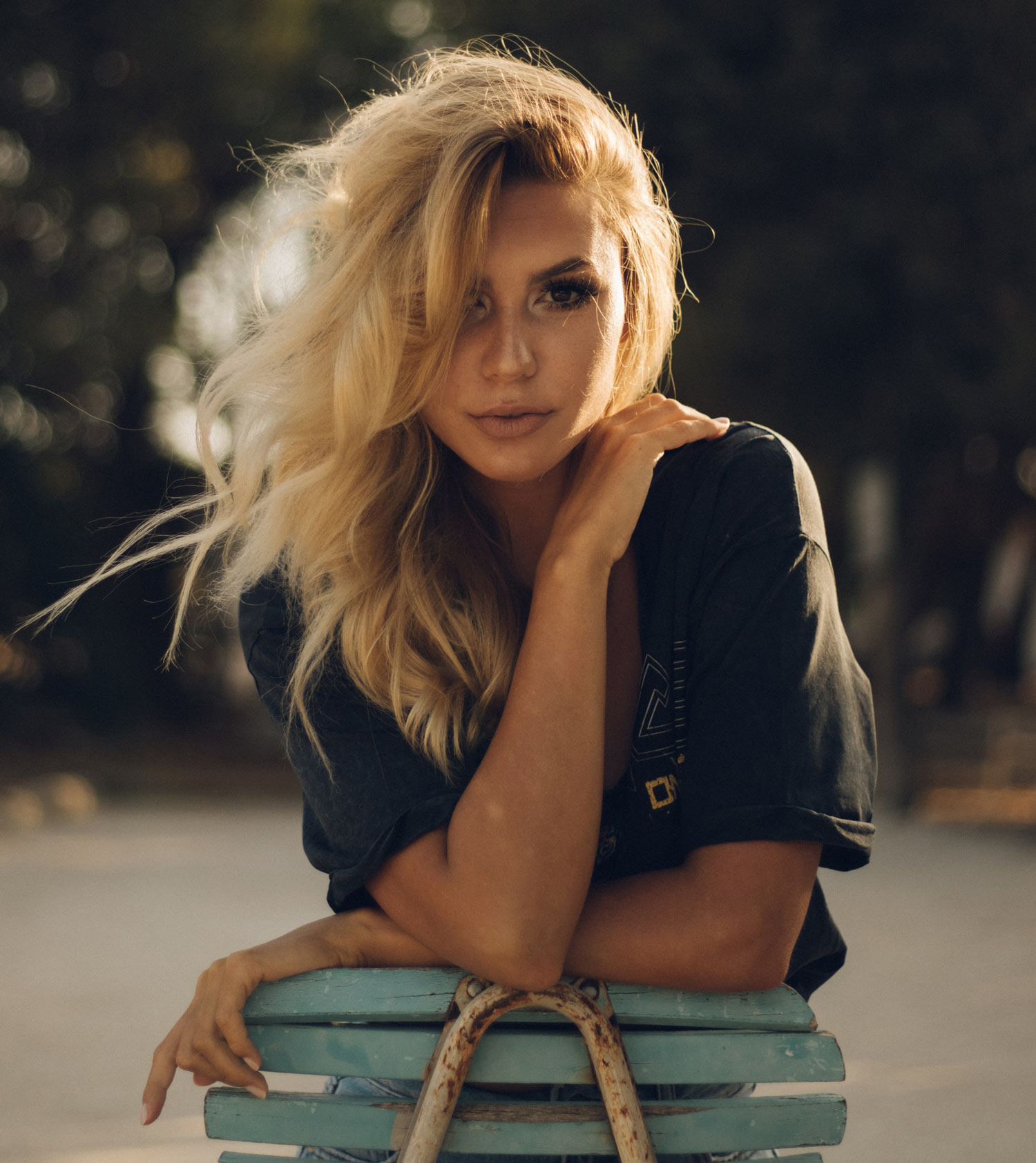 What is a California Tan Custom Airbrush Spray Tan?
With a custom spray tan, you'll have one of our highly trained spray tan artists applying the perfect colour in all the right places. You decide how dark you want to go, which areas you'd like contoured, slimmed down or accented. With California Tan's Colour Perfecting Complex formula, you'll have the perfect colour to bring out your own natural skin tone, giving you the most natural looking tan, with NO orange colour found in other formulas. Your tan will be unique to you. This isn't just a spray tan, this is a full body skin care spray rich in antioxidants. We are the ONLY tanning salon in Barrie to offer custom airbrush spray tans. So get your airbrush spray tan from the professionals that know what a good tan looks like. Perfect for any occasion!
Benefits of Spray Tanning
Custom airbrush allows for the tanning of specific body regions or hard to tan areas.
Boost your self-confidence, feel fantastic, look radiant.
Perfect for special occasions, weddings, bridal parties, spa parties, proms, photoshoots, prior to vacations or last minute special events.
Must-have for Bodybuilders and Fitness Competitions to enhance muscle sculpting.
Maintain a healthy, natural, golden glow all year round.
Enjoy a smooth, streak-free, even application.
Accentuate your features and appear slimmer.
Even out skin imperfections, minimize the appearance of stretch marks & varicose veins.
Quick and convenient alternative to those who prefer sunless to traditional sun bed tanning.
Combine with a sun bed tanning session for a "tanning cocktail" allowing accelerated tanning results.
Eliminates tan lines.
Preparing for Your Spray Tan
• Ensure you have clean skin prior to your session and no makeup
• Shower but do not put on any creams or moisturizers
• Exfoliate your skin
• If you tan prior, DO NOT use a silicone based lotion, use a "double dip" lotion.
• Wear loose dark clothing. The solution will not stain clothing, but no sense in taking chances right?
• Watch the video above so you know what to expect, but don't worry, our staff will give you a thorough explanation of all steps prior to your session.
Maintaining Your Spray Tan
• After your spray tan, avoid showering, sweating, or getting wet for at least 6-8 hours.
• To help your spray tan last longer, ensure you are moisturizing regularly.
• Do not scrub or use super-hot water when showering.
• Your spray tan should last about 5-7 days if it's taken care of properly.
Only available at our Livingstone location.
Custom Airbrush Spray Tans & Booth Spray Tans are available by appointment only.
| Single Session | 2 Pack | Membership |
| --- | --- | --- |
| $59 | $99 | $119 |
Last spray tan time is 30 minutes prior to closing.
Frequently Asked Questions
Color Perfecting Complex is a revolutionary formula that is a blend of natural colorants that uses skin's organic colour to develop the most natural sunless tan for each person. This technology can be found in all of our professional sunless solutions and in certain retail products.
Tinted solutions have cosmetic bronzers that give you instant colour. For California Tan Sunless solutions, these help customers know how dark their tan will be if they wait the full 4 hours to shower. These cosmetic bronzers will rinse off during the first shower after application. Clear solutions don't have cosmetic bronzers and don't give you instant colour, but give you the same dark colour development as tinted solutions. This is a great option for people who want a spray tan during the work day!
The proven 3 step system ensures even, natural looking, longer-lasting colour. Both professional and retail lines utilize this multi-step approach. Step 1 Prepare products prime skin for sunless colour. These products help provide the best base for optimal colour results. Step 2 Develop products are what gives you the dark tan you desire. These products utilize revolutionary formulas and intelligent skincare ingredients for a natural, healthy looking glow. Step 3 Perfect products help prolong your sunless tan. These products enhance your glow and help extend the life of your tan!