Welcome to Barrie's Best Tanning Destination
Since 2017, The Sun Emporium has been helping Barrie look fabulous year round with our luxurious, state-of-the-art sun tanning beds, UV-free spray tanning booths and infrared heat wellness spa services. You will find our facilities clean, our staff friendly and well trained, while our atmosphere is warm, inviting and comfortable. Our number one priority is giving you the best possible tanning experience from the moment you walk through the door.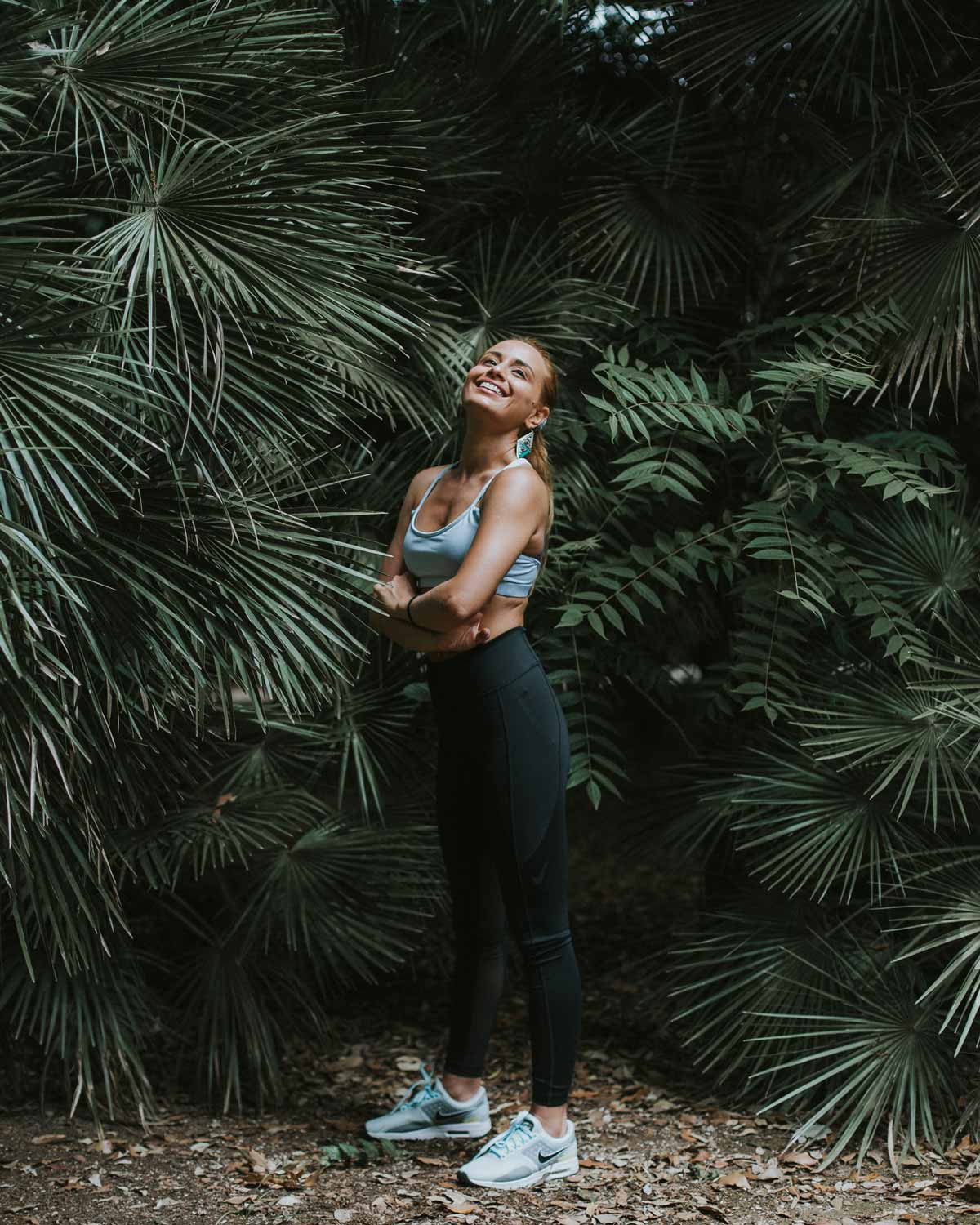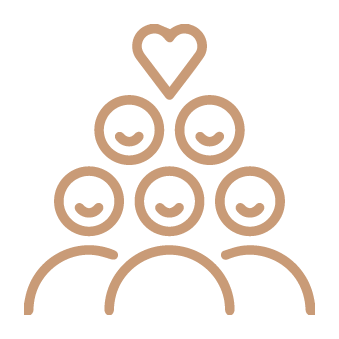 New!
Self-Care Society
INSTANT MOOD BOOSTER
Do you ever find yourself feeling low on energy? Do you need to recharge and reset? We can help! We are strong believers that making self care a priority is important for your health and happiness. Every individual is different and so are their wellness goals. At The Sun Emporium, we offer special curated packages catering to these diversified needs. Whether it's weight loss or management, pain relief, detoxification, relaxation, skincare rejuvenation, or a combination of all, our experts know exactly how to make you feel empowered and revitalized.
Join the Sun Society! Save on unlimited monthly packages.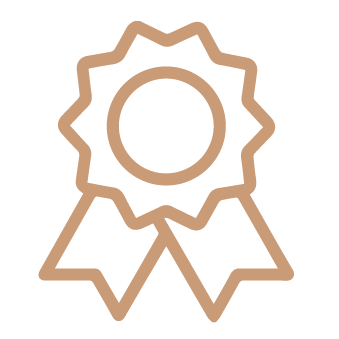 Award-Winning Service
WE LOVE WHAT WE DO
Thanks to our glowing reviews, we've won the Barrie Advance Readers' Choice Awards two years in a row. Our commitment to our clients and our industry is why our passion knows no bounds. We take the time to understand both your tanning goals and skin type to create a responsible and customized tanning program for you. Come see us today to feel more confident, relaxed and ready to take on the world.
Did you know? Regular sun exposure is one of the most robust ways to increase Vitamin D levels and strengthen immunity
Testimonials
WE LOVE OUR CLIENTS
I have been tanning for over 20 years in salons. Christian and The Sun Emporium are BY FAR the best example of a well run salon that I have come across. The beds are superior, the staff are always super friendly and beyond helpful, the products are top shelf.
The best tanning salon I've ever been to! The owner and staff are so knowledgeable and friendly. They always remember my name and make me feel important. The pricing is unbeatable for such amazing equipment.
I went in today to get my FREE TAN. Love the new promo. I decided to try the new Level 3 bed. Amazing! Loved it. Can't wait to go back for another tan! The new renos look great and the staff is awesome as usual. A+++++ Highly recommend this place.
The Sun Emporium is more than tanning – the Cocoon and Red Light have aided me on my journey relieving chronic pain, and help me feel better. The staff are always friendly and willing to answer questions. Facility is clean and well-kept, always.
Need a Quick Pick-Me-Up?
Tanning Walk-ins are Welcome
STOP BY OUR LOCATION NEAR YOU, NO APPOINTMENT NECESSARY