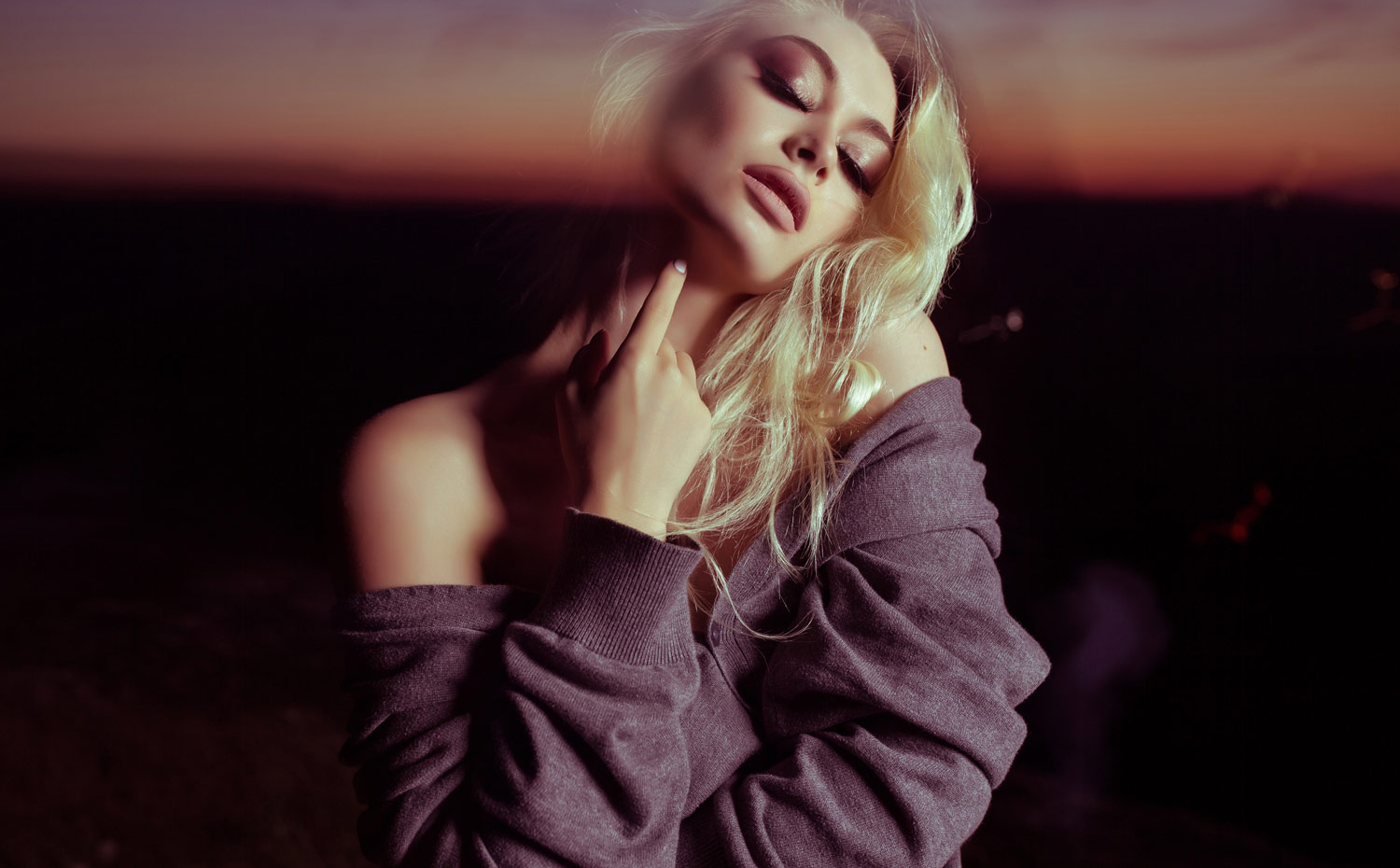 Available in our Barrie & Vaughan locations
What is the Beauty Angel?
The Beauty Angel® features a non-invasive method of turning back the hands of time. The Beauty Angel utilizes 30 full body red light lamps (non-uv) together with platform based vibration exercise technology to stimulate the body and create the ultimate rejuvenation and muscle toning environment.
The special light penetrates deep into the skin and increases the body's own production of collagen. Fine lines are reduced and the skin becomes visibly tauter and smoother. Instead of covering up the visible symptoms, the causes of visible skin aging are naturally reduced. Anyone can have firmer skin, toned muscles, increased circulation and a more youthful appearance within 90 days simply by utilizing the revolutionary Beauty Angel unit only at The Sun Emporium.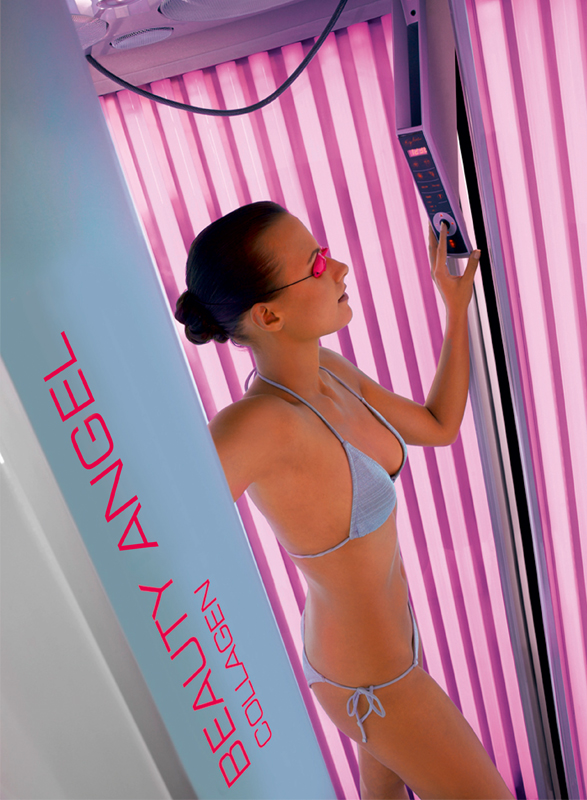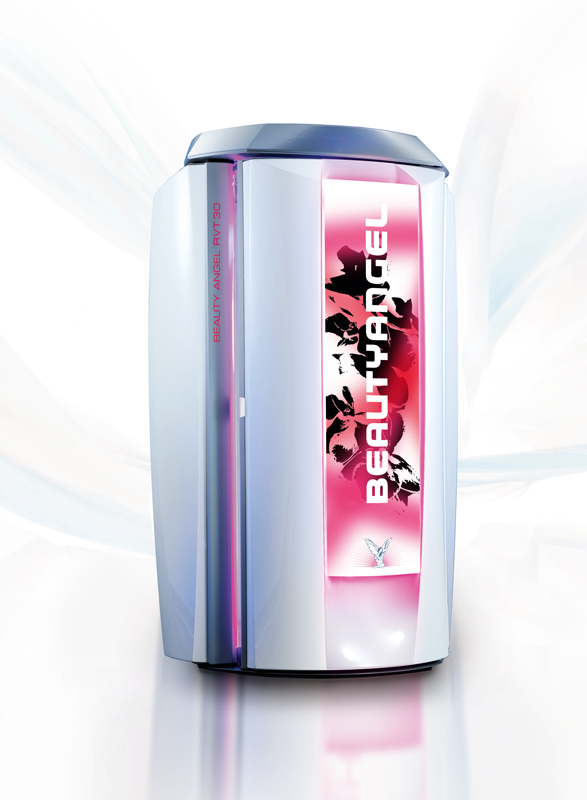 Red Light Therapy Benefits
Stimulates the production of collagen, elastin and hyaluronan
Improves skin complexion and texture
Visibly reduces the appearance of fine lines and wrinkles
Prepares the skin for cosmetic applications
Reduces the results of damaging environmental influences
For youthful looking firmer skin
Improves uneven skin appearance
Speeds the healing of blemishes like acne and rosacea
Repairs sun damage and age spots
Prevents hair loss and promotes regrowth
Reduces under eye wrinkles, crow's feet, forehead and laugh lines
Dramatically fades scars and stretch marks
Reduces cellulite
Weight loss
Non-UV Suitable for Any Skin Type
The Beauty Angel experience begins with total body exposure to red light energy with output at the desired wavelengths of 600-700 nanometers. The special light spectrums of the Beauty Angel penetrate deep into the skin and activate the cells that are responsible for the body's own production of collagen. The skin's metabolism is also stimulated, allowing cosmetic products to work particularly effectively.
Combines Beauty & Fitness
The optional Vibra Shape feature provides training that is easy on the joints. The patented see-sawing function simulates normal walking, which means the side-alternating vibration plate is a 100% physiological training method. It trains all of the muscles from the legs up into the abdomen and back. Regardless of whether you are young or old: The four individual Vibra Shape programs will help you to achieve your goal quickly in the total privacy of an enclosed booth.
Please visit a location nearest you and show the coupon. Walk-in's are welcome, no appointment necessary.
| Membership | Single Session | Single Month |
| --- | --- | --- |
| $59/month | $18 | $99/month |
Frequently Asked Questions