As an Elite Society Member you'll receive unlimited access to any tanning level and wellness experience of your choice
• Feel great with your choice of any UV or spray tanning session
• Save 20% on all products and swag!
• Look flawless year-round with Mystic Tan and VersaSpa spray tans
• Friends tan free when they come in with you*!
• Detox the day away with infrared heat in the life-changing Cocoon Pod (Barrie Only)
• Rejuvenate and boost collagen with red light therapy in the Beauty Angel
• Enjoy monthly special offers and member only perks
• Only a 3 month commitment required with easy pay options
• Your happiness, guaranteed!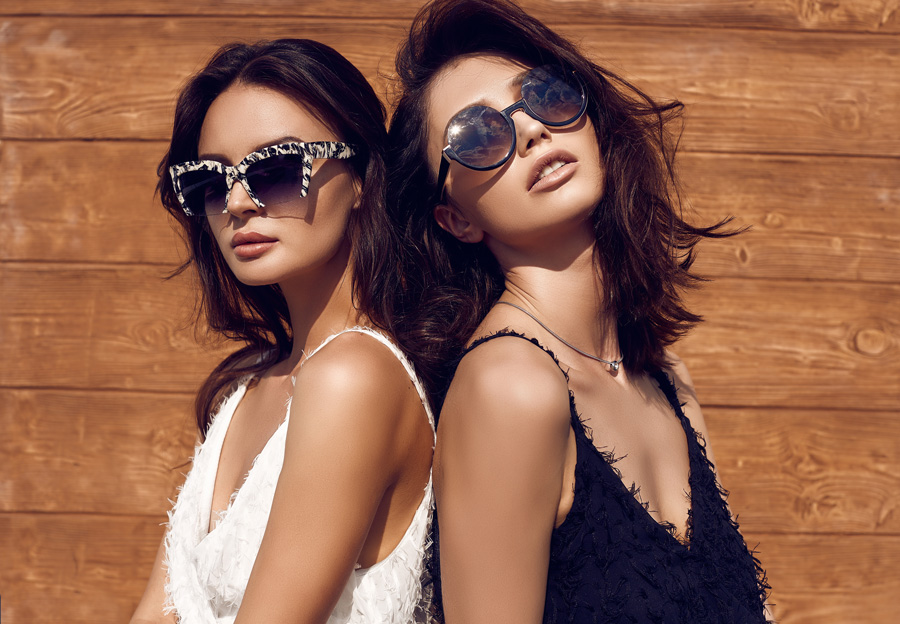 LEVEL UP YOUR TAN IN ANY SUNBED
Benefits of Moderate UV Exposure
The best known benefit of moderate sun exposure is vitamin D synthesis, which occurs in the skin in response to the sun's UVB rays. Vitamin D is a critical nutrient. It's essential to promote absorption of calcium, the mineral that helps keep bones strong. Moderate sun exposure benefits your health, including stronger bones, better sleep, improved mood, boosted immune system, and overall longevity.
The research is ongoing, but so far studies suggest that UV exposure might lower blood pressure (which helps to protect against heart attack and stroke), curb appetite, and reduce the risk of obesity, type 2 diabetes, and possibly certain auto­immune diseases.
Smart Tan Certified Staff
Our Smart Tan Certification means our staff members are knowledgeable, trained, and certified in several areas of tanning including:
How to responsibly "Smart Tan"
How your skin tans
How to create a safe, customized tanning program
Proper skin care procedures & techniques
Sunburn prevention & exposure schedules (indoors/outdoors)
Vitamin D & its benefits
Safety measures & approved eye wear
How to properly clean the facility & equipment
Sunless tanning & maintenance care
Customer service & more!
PLUS access to spray tanning, infrared heat and red light therapy!
Single Sessions are also available upon request. Last tan time is 15 minutes prior to closing.
Sun Society Memberships are subject to a $49 sign up fee, which is waived upon lotion purchase.
Have a Question?
WE'RE HAPPY TO HELP