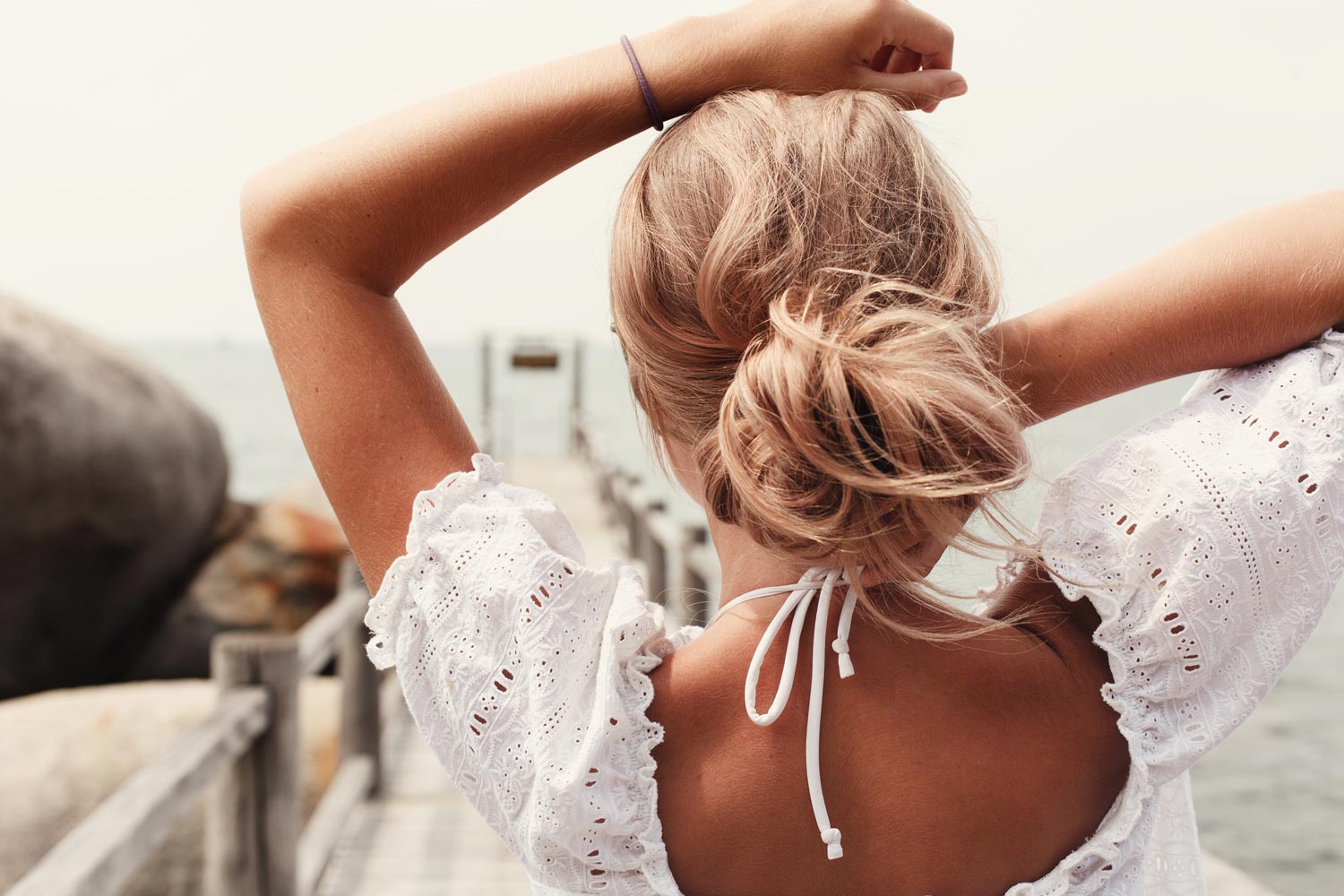 Available in both Vaughan & Barrie
Just walk in!  No appt necessary!
What is a VersaSpa Spray Tan?
Our VersaSpa® PRO Spray Tan System provides a premium spray tanning experience with 3 spray nozzles for even full body coverage. Enjoy a warm open booth environment that is comfortably heated for an easy and relaxing experience, resulting in a natural looking tan. We specialize in delivering the best spray tan in Barrie.
All tanning solutions are infused with marine algae to detoxify, firm, and rejuvenate skin
Breakthrough technology helps eliminate skin-odour
Hydrate and extend your tan with Perfector and Moisturizer options
All formulas are Gluten Free • Paraben Free • Cruelty Free • Non-Comedogenic
CURRENTLY AVAILABLE IN VAUGHAN AND BIG BAY POINT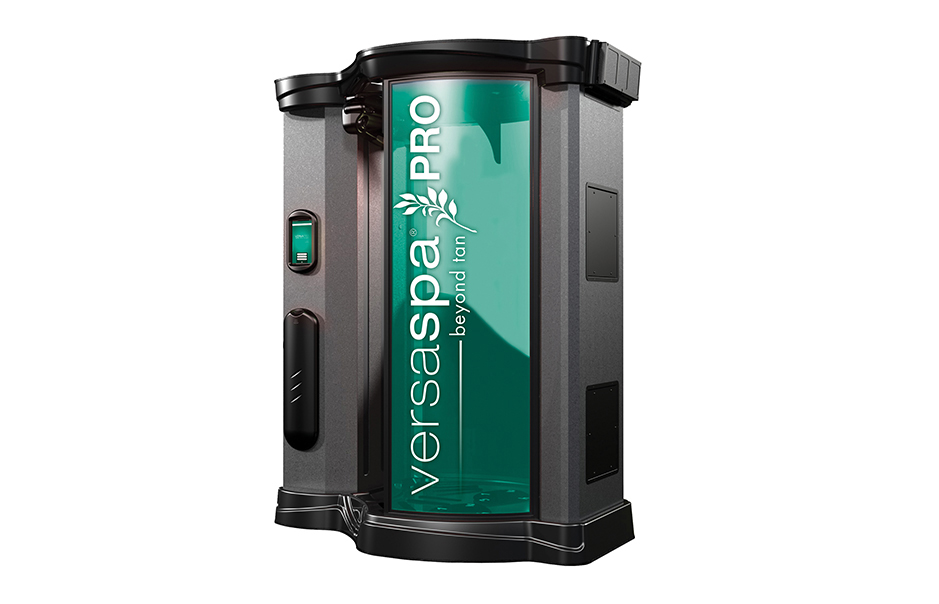 Benefits of Spray Tanning
Boost your self-confidence, feel fantastic, look radiant.
Perfect for special occasions, weddings, bridal parties, spa parties, proms, photoshoots, prior to vacations or last minute special events.
Must-have for Bodybuilders and Fitness Competitions to enhance muscle sculpting.
Maintain a healthy, natural, golden glow all year round.
Enjoy a smooth, streak-free, even application.
Accentuate your features and appear slimmer.
Even out skin imperfections, minimize the appearance of stretch marks & varicose veins.
Quick and convenient alternative to those who prefer sunless to traditional sun bed tanning.
Combine with a sun bed tanning session for a "tanning cocktail" allowing accelerated tanning results.
Eliminates tan lines.
Preparing for Your Spray Tan
• Ensure you have clean skin prior to your session and no makeup
• Shower but do not put on any creams or moisturizers
• Exfoliate your skin
• If you tan prior, DO NOT use a silicone based lotion, use a "double dip" lotion.
• Wear loose dark clothing. The solution will not stain clothing, but no sense in taking chances right?
• Watch the video above so you know what to expect, but don't worry, our staff will give you a thorough explanation of all steps prior to your session.
Maintaining Your Spray Tan
• After your spray tan, avoid showering, sweating, or getting wet for at least 6-8 hours.
• To help your spray tan last longer, ensure you are moisturizing regularly.
• Do not scrub or use super-hot water when showering.
• Your spray tan should last about 5-7 days if it's taken care of properly.
Only available at our Big Bay Point location.
When spray tanning in our automated spray tan booth, try Perfector to balance your skin's pH for a deeper, darker, even tan that will develop faster.
VersaSpa Spray Tan Pricing
| Membership | Single Session | Self-Care Society Membership |
| --- | --- | --- |
| $69/month | $39 | $89/month |
Last spray tan time is 30 minutes prior to closing.
Frequently Asked Questions