As a Self Care Society Member you'll receive unlimited access to the wellness and spray tanning booths of your choice!
• Look flawless year-round with Mystic Tan and VersaSpa spray tans
• Detox the day away with infrared heat in the life-changing Cocoon Pod
• Rejuvenate and boost collagen with red light therapy in the Beauty Angel
• Enjoy monthly special offers and member only perks
• Add on UV tanning for only $10 per month!
• Your happiness, guaranteed!
Get the Benefits of Spray Tanning
• Boost your self-confidence and feel fantastic.
• Perfect for special occasions, weddings, bridal parties, spa parties, proms, photoshoots, prior to vacations or last minute special events.
• Must-have for Bodybuilders and Fitness Competitions to enhance muscle sculpting.
• Look radiant with a smooth, streak-free, even application.
• Accentuate your features and appear slimmer.
• Even out skin imperfections, minimize the appearance of stretch marks & varicose veins.
• Quick and convenient alternative to those who prefer sunless to traditional sun bed tanning.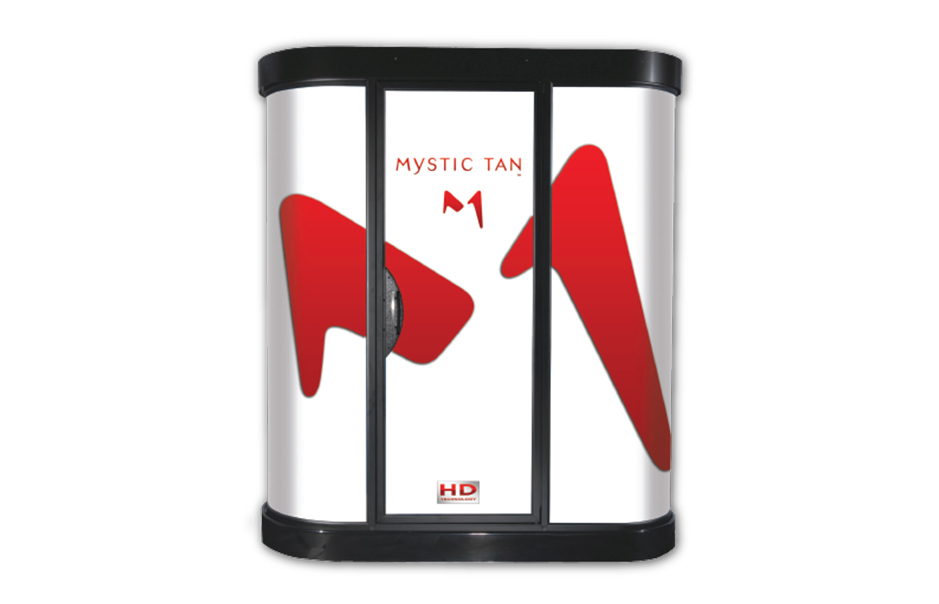 The Mystic Tan
In just 3 minutes, achieve an even, full-body tan from our private, warm, automated spray tanning booth. You can be confident that our multiple shades of bronzers will enhance your individual skin tone to give you the look you desire for every style, mood, season or event.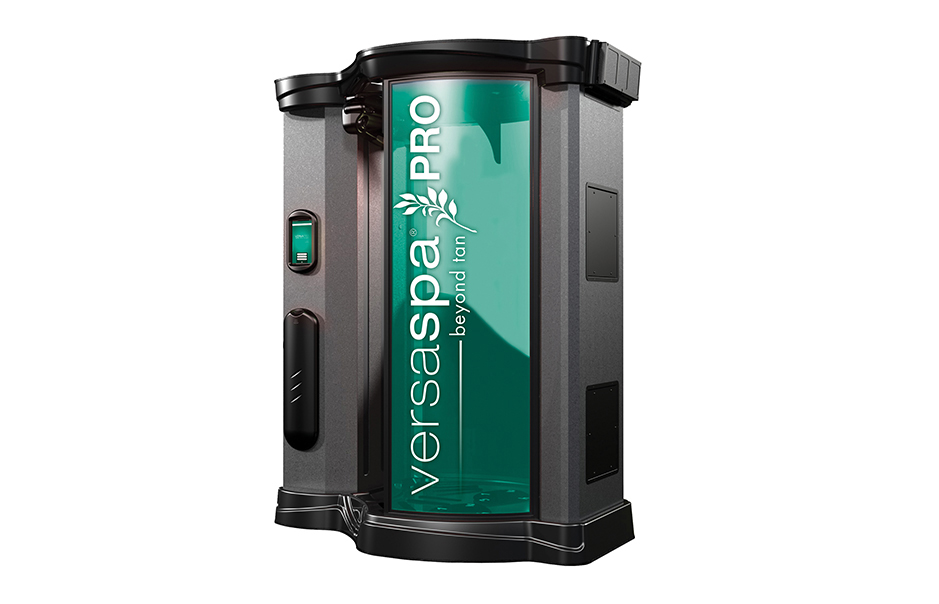 The VersaSpa
A premium spray tanning experience for even full body coverage. Enjoy a warm open booth environment that is comfortably heated for an easy and relaxing experience, resulting in a natural looking tan. All tanning solutions are infused with marine algae to detoxify, firm, and rejuvenate skin.
Self Care Society Package
Last session time is 30 minutes prior to closing.
Have a Question?
WE'RE HAPPY TO HELP